Ron's March For Prostate Cancer
England Cricket Seniors Walks 2022 – 2024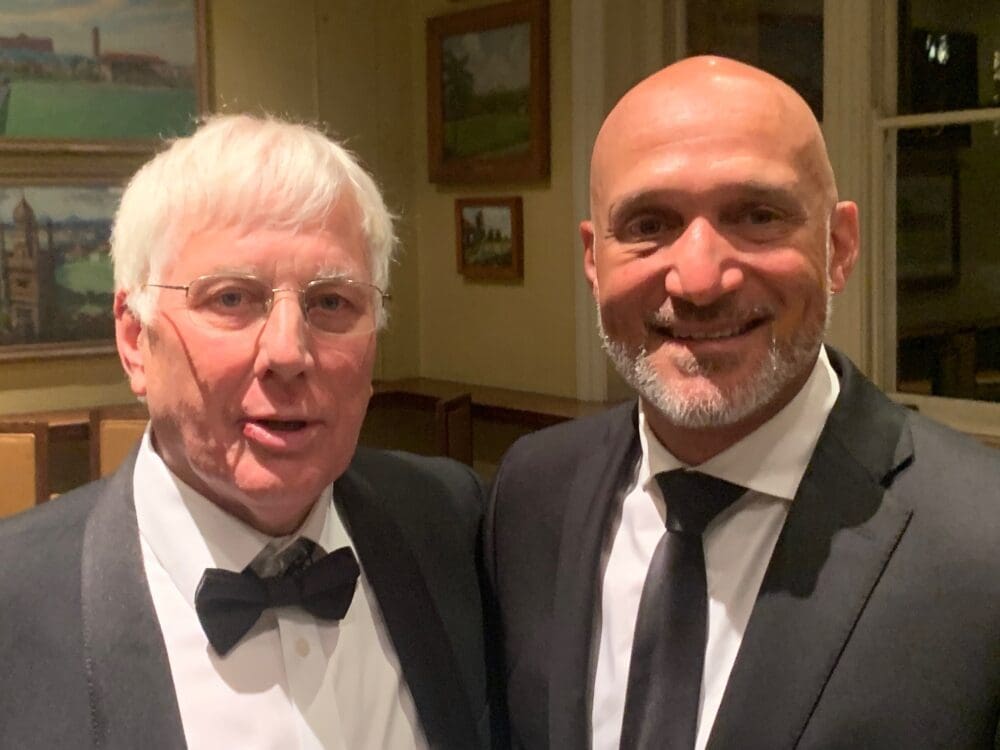 Having joined Jeff Stelling, March for Men, in 2017 to raise funds for prostate cancer research a year later Ron Hedley was diagnosed with prostate and bone cancer in November 2018. He spread the message that this disease would affect 1 in 8 men and encouraged mento to get checked.
Through his work with Buckinghamshire Over 60's and Over 70's cricket Ron had a large audience to alert for PSA testing. With the help of many teammates, friends and celebrities Ron organised a cricket match, lunch and auction then nine walks which ended with a lunch in which Allan Lamb and Mick Harford, both prostate cancer sufferers, joined 80 other people to raise funds. The three initiatives have so far raised £19, 000 for prostate cancer research.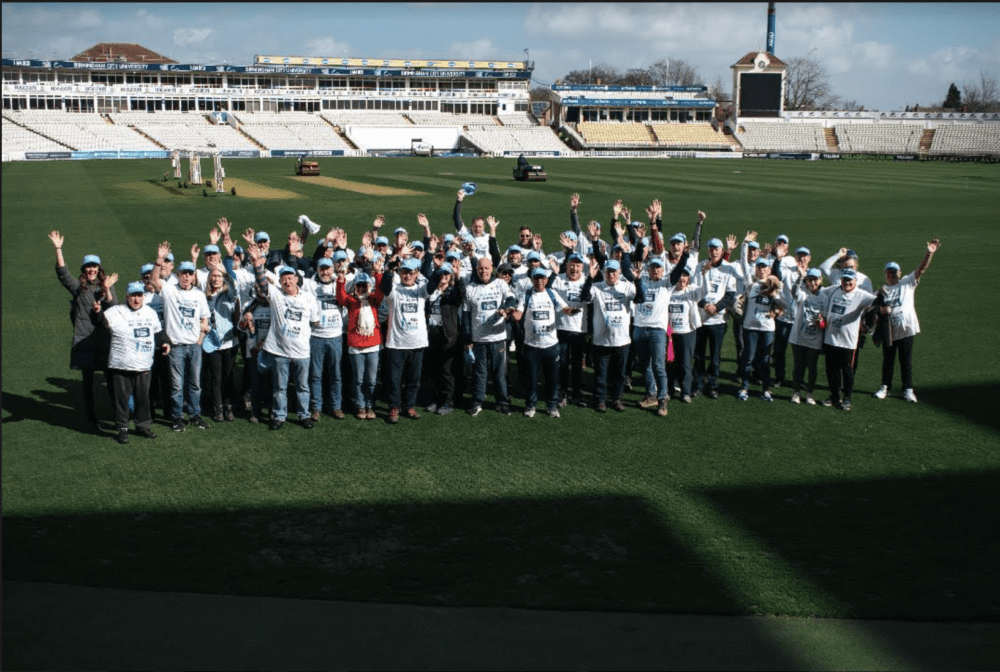 Having thought the second lunch would be the end of his fundraising Ron was inspired, after talking to the CEO of Prostate Cancer UK and to the wife of Bob Willis, Lauren Clark, that maybe one more walk should be arranged. The one more walk has now become potentially 33 walks across England and Wales. The idea is that every County playing Over 60s cricket organises a walk in their County and gets their players to join Ron and donate to the cause. There are 32 Counties and Wales that could potentially organise a walk. To accommodate so many possible walks Ron has set a date of the 15th of September 2024, his 75th birthday, for the final walk to take place.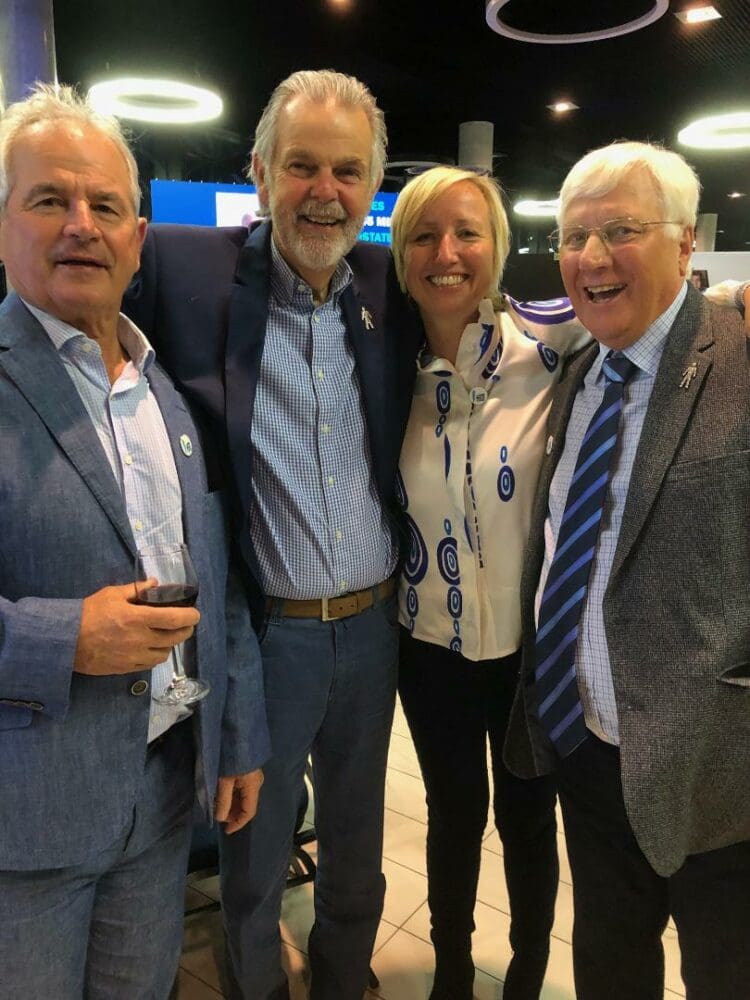 We are delighted to announce that several Counties have already agreed to organise a walk. We thank Wiltshire, Norfolk, Berkshire, Essex, Surrey and Kent who have been in touch to schedule a walk in their County in the near future.
Read all about Ron's first walk here
Ron's next walk will be with Wiltshire County Cricket Club on Thursday 3rd November 2022. Meet at Devizes Cricket Club at 1045am. Ron was recently on BBC Radio Wiltshire talking about the walk. Hear his interview below.
Money raised will go to The Bob Willis Fund and support key Prostate Cancer UK Projects.