We are absolutely delighted that Bob's idol, Bob Dylan accepted our invitation to be Honorary Patron of the Fund: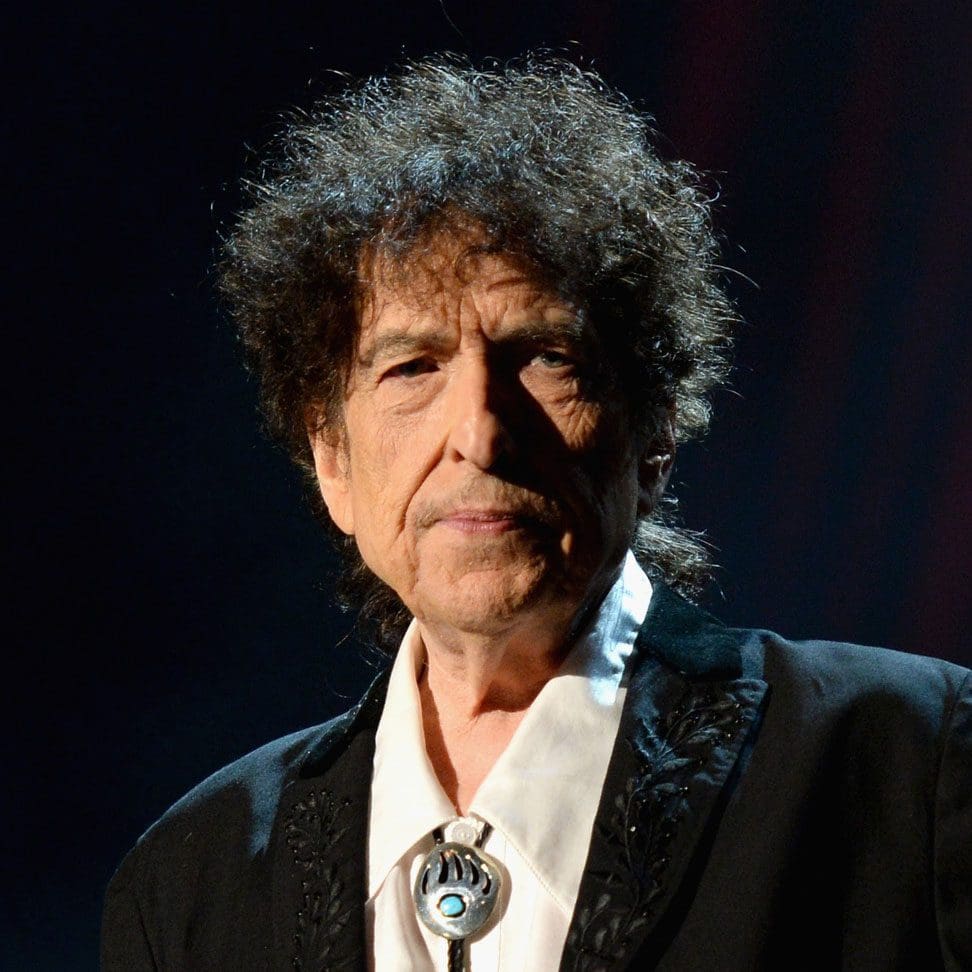 "Bob Willis was a great sportsman who left too soon. I'm happy to help keep his flame and cause alive."
Honorary Patron:
Bob Dylan
We're also honoured to have Sir Tim Rice, a great friend of Bob's, as our patron.
Remember more than wickets now he's gone,
Or speed, or run-up of eccentric mode,
Beginning somewhere way beyond long on,
Emerging from a distant postal code.
Remember more than flying stumps and bails
That troubled every nation's very best,
Gave him fame and all that that entails,
Deserved – but he stood taller than the rest.
We knew him as a cultured Bob, refined,
In thrall to Wagner, Dylan, white and red,
Laconic, warm and witty, spoke his mind.
Life's verdict: he was true Renaissance bred.
It's not a goose but eagle that we see,
Still soaring high with eight for 43.
Patron:
Sir Tim Rice