Posted: May 11 2022
The Impact of your money – The Good Grief Trust
Your Impact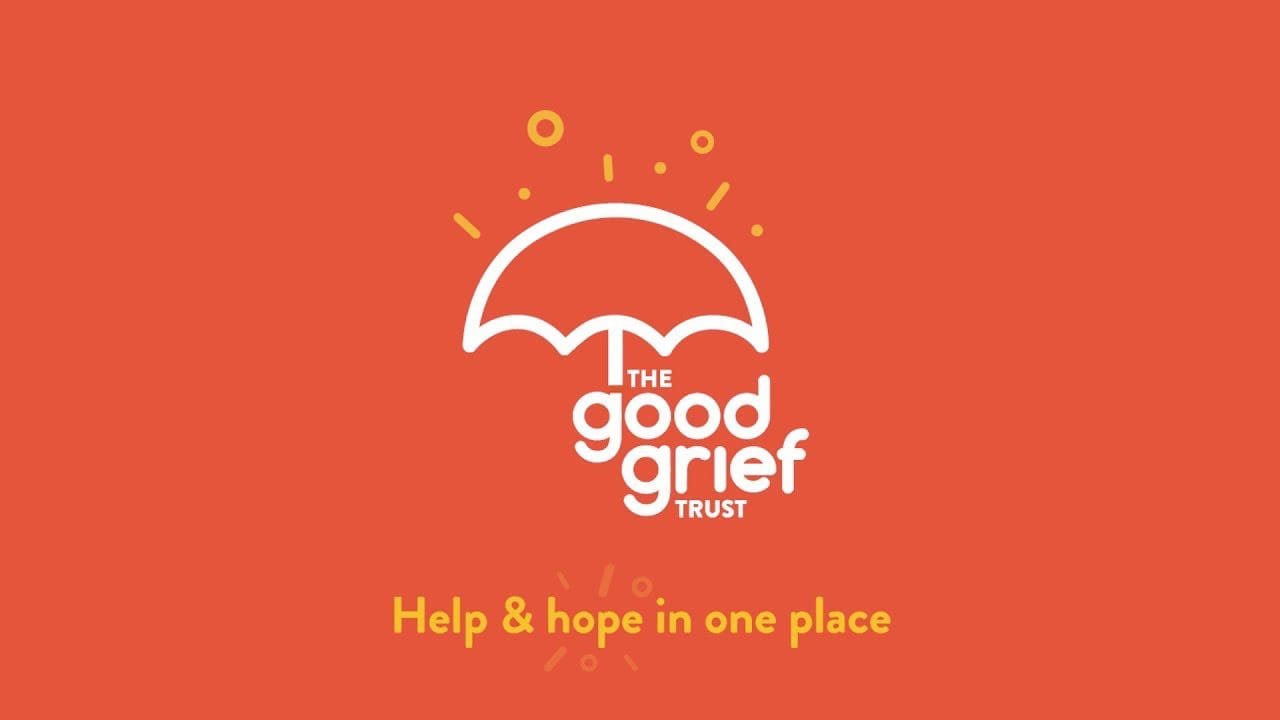 The Bob Willis Fund is delighted to support The Good Grief Trust, a brilliant charity run by the bereaved, for the bereaved to provide a virtual hand of friendship for those suffering the loss of a loved one.
When Linda Magistris lost her partner Graham to a rare form of cancer in 2014 she struggled to find support in her local area and didn't know where to turn. Three years later she set up The Good Grief Trust, an online grief support database, and now health professionals all over the country can find immediate help for grieving relatives at the click of a button.
The Trust also hosts virtual pop up cafes several times a week. Bob's wife Lauren has found these immensely helpful and now has a group of "grief friends" to share experiences with, in a kind and supportive environment.
At some point in our lives ALL of us will be impacted by grief and none of us know how we will react to the death of someone close until it happens.
By bringing more than 900 charities and bereavement support services together under one "orange" umbrella, The Good Grief Trust ensures that no one slips through the net and everyone receives the correct information and the support they need to tentatively move forward with their lives.
« Back to news archive