Posted: January 1 2022
The Impact of your money – Space2Grieve
Your Impact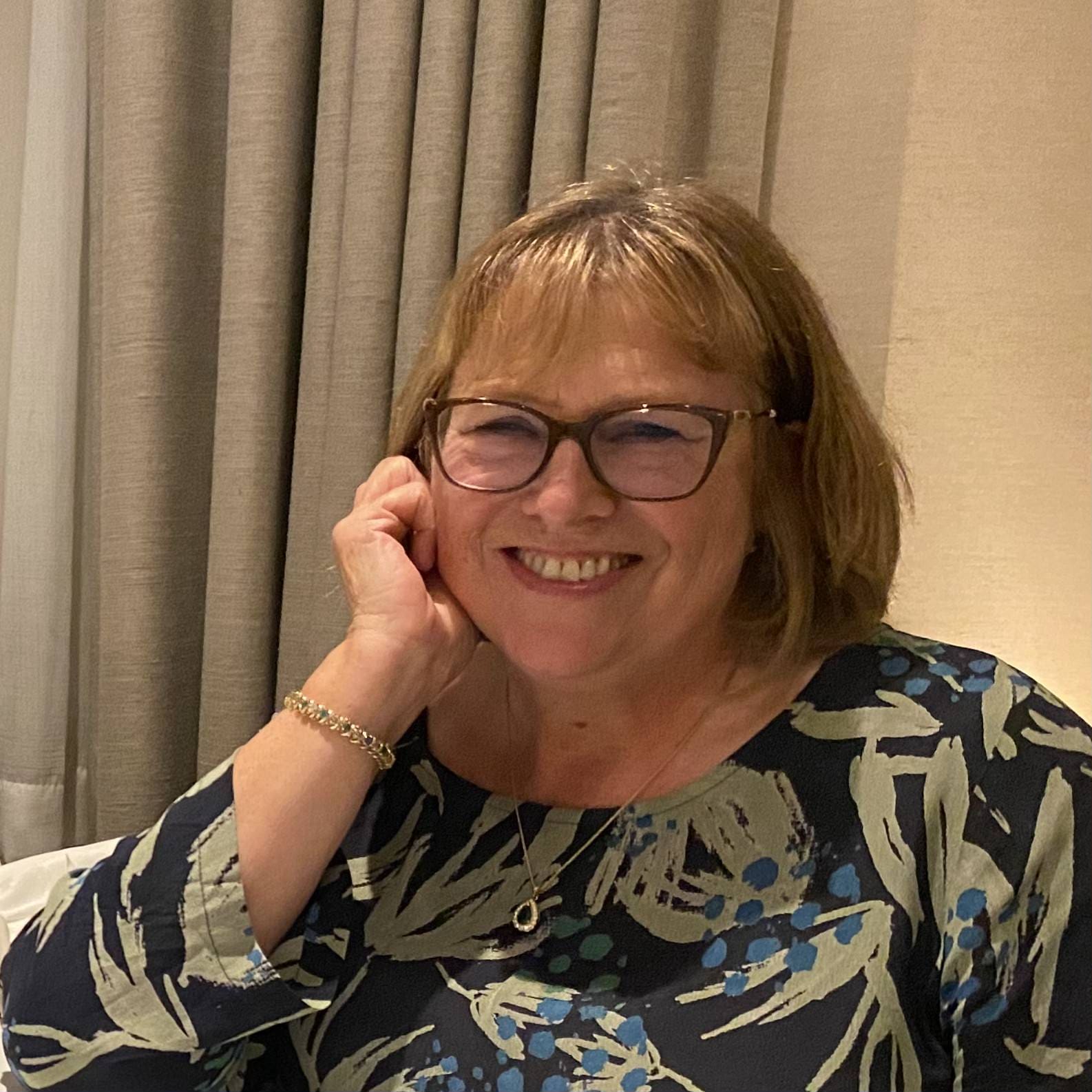 The Bob Willis Fund's primary focus is on better and earlier diagnosis of prostate cancer. However Bob's wife, Lauren Clark, knows too well the devastating effects of when a loved one dies and the grief that can entirely consume you. The Bob Willis Fund is delighted to support Space2Grieve, a small grief based charity which helps individuals and families in the Richmond Upon Thames area where Bob and Lauren lived. Founder Jenny Harris explains the background to Space2Grieve and where the money from The Bob Willis Fund has gone.
"My mission to provide the best possible support for the bereaved has been a journey through my own grief. I've been a counsellor for 28 years, most of that time working with couples and relationships. Bereavement was most definitely not the area where I saw my expertise. My father had his first heart attack when I was 19 and died when I was 30. The context of his death was complicated and I was given no chance to grieve. 30 years later I decided to volunteer on a bereavement helpline. I then realised what the word "repressed grief" meant. My motivation to work as a counsellor has always been a personal one. I wanted to help someone feel better about their past in the way therapy had helped me. My father's death was the simple pain, but also the untouchable one.
Space2Grieve is a bereavement charity. It was founded in 2021 in response to the increasing demand for specialist help in the London Borough of Richmond. The impact of the pandemic and all its wider implications highlighted the need for better links with the community and also the benefits of one to one support. It is thanks to The Bob Willis Fund and our other backers that Space2Grieve became fully operational with over 30 volunteers offering up to 8 free sessions.
In the words of our clients:
"I certainly found it very therapeutic to be able to trust you and "let it all out". "The work you're doing and the service you're providing is amazing and so greatly appreciated and I've recommended you to so many already."
For more information go to www.space2grieve.org.uk
« Back to news archive