Posted: March 18 2023
Ron's March in Norfolk
Real Stories
The fourth march involving England Cricket Seniors was organised by Norfolk Over 60s and Over 70s and took place in the beautiful village of Old Buckenham on Friday, 17th March 2023.
A mixture of light showers and heavy rain greeted the walkers as they met at The Gamekeeper Public House in the village. Twenty-five people took part in the walk with Norfolk players and wives supported by people from Buckinghamshire, Essex, Suffolk and Worcestershire. A great effort, and we thank them all.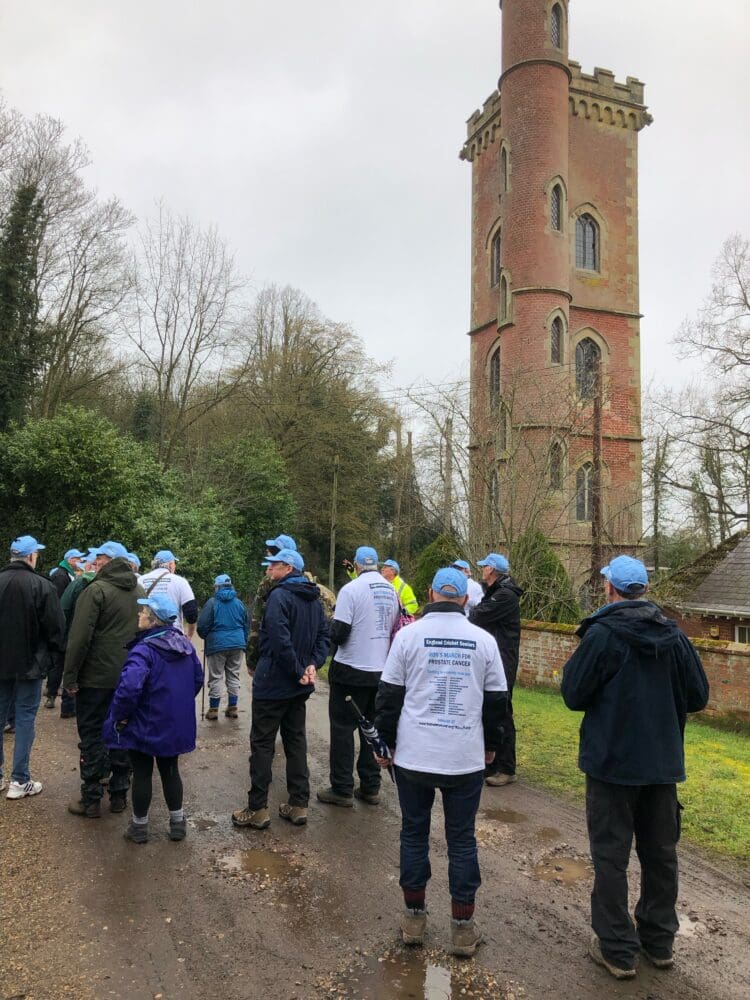 Andy King organised the day and lunch at The Gamekeeper PH. He was fully supported by Mike Banham, who was the local font of knowledge about everything Old Buckenham. The rain abated for the start of our walk, and although we had some light rain at times, no one was put off during the walk. We learnt about one or two local celebrities and about the three different grounds which have hosted Old Buckenham Cricket Club. A visit was made to the beautiful current ground to learn that in 1921 it hosted the Australian Touring Side and saw paintings of the ground by former England player Jack Russell, a renowned artist. On the walk, along the drive, into the ground, we were greeted by a carpet of snowdrops and wild daffodils, a beautiful sight.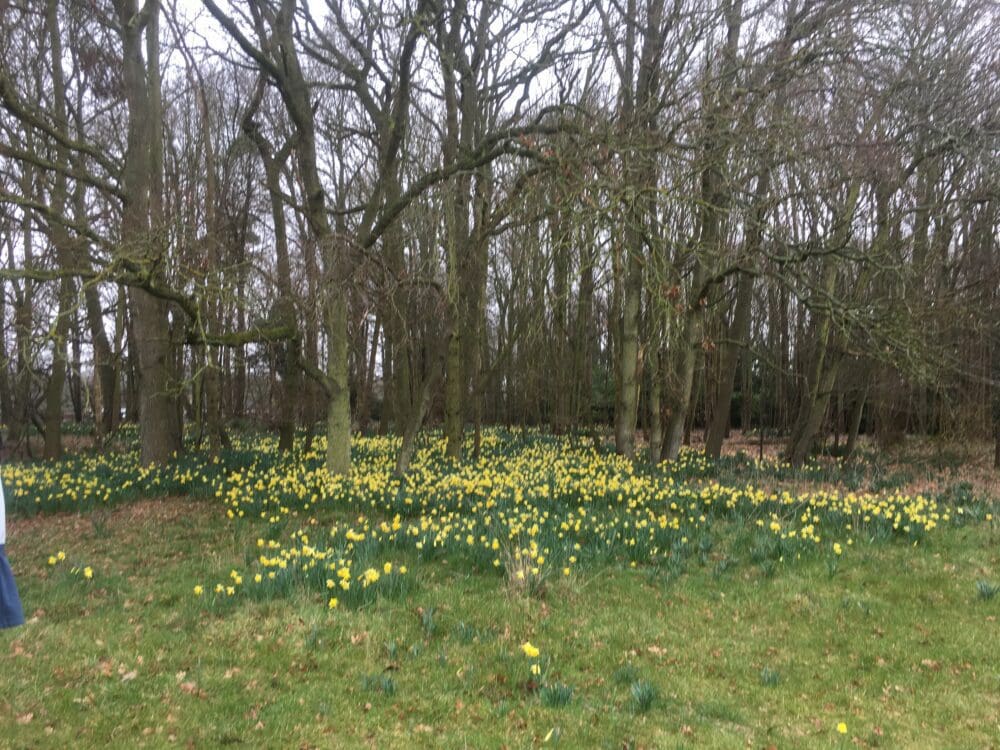 The walk ended with a lovely lunch in The Great Hall of The Gamekeeper PH, a magnificent room, we felt like royalty. Andy thanked everyone for supporting Norfolk's Over 60s and Over 70s, and Ron also thanked everyone, especially Andy and Mike, for putting in so much effort to organise such a lovely day. A Norfolk player with prostate cancer also spoke of his journey with the disease and encouraged everyone to get a PSA test. At last count, the walk has raised over £800 for The Bob Willis Fund and Prostate Cancer UK, a magnificent effort, and we thank everyone for donating.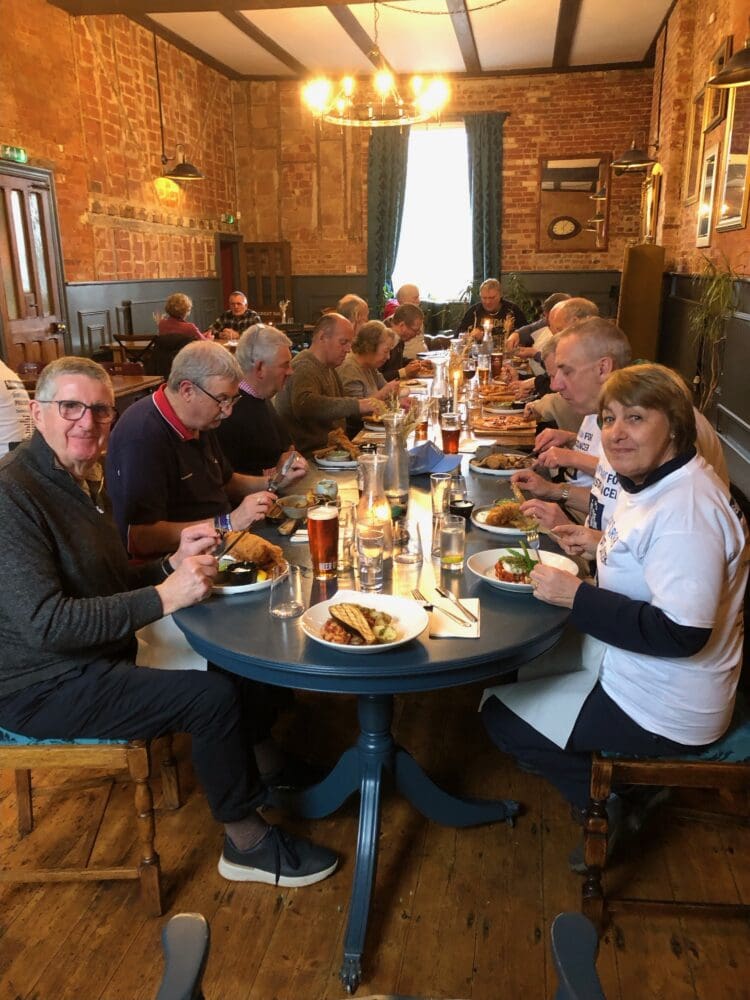 Our walks now move on to the following venues;
Warwickshire Over 60s and Over 70s walk at Edgbaston Cricket Ground, Birmingham, on Wednesday, 22nd March. This walk will be filmed by Sky Sports Cricket and will be broadcast as part of #BlueForBob Day at the first Ashes Test Match at Edgbaston on the 17th of June.
Berkshire Over 60s and Over 70s walk at The White Horse PH, Wokingham, on Tuesday 4th, April.
Essex Over 60s and Over 70s walk at Old Chelmsfordians CC on Wednesday 12th, April.
Surrey Over 60s and Over 70s walk at Horsley and Send CC on Monday, 17th April.
Wales Over 60s and Over 70s walk at Abergavenny CC on Wednesday 26th April
Hertfordshire Over 60s and Over 70s walk at The Red Lion PH, Preston, near Hitchin on Friday 12th May.
We hope all Counties will arrange a walk by 15th September 2024.
To donate or join a walk, contact Ron at rjhatters1@yahoo.co.uk
« Back to news archive