Posted: October 5 2023
Katie runs for Dad
Events
Real Stories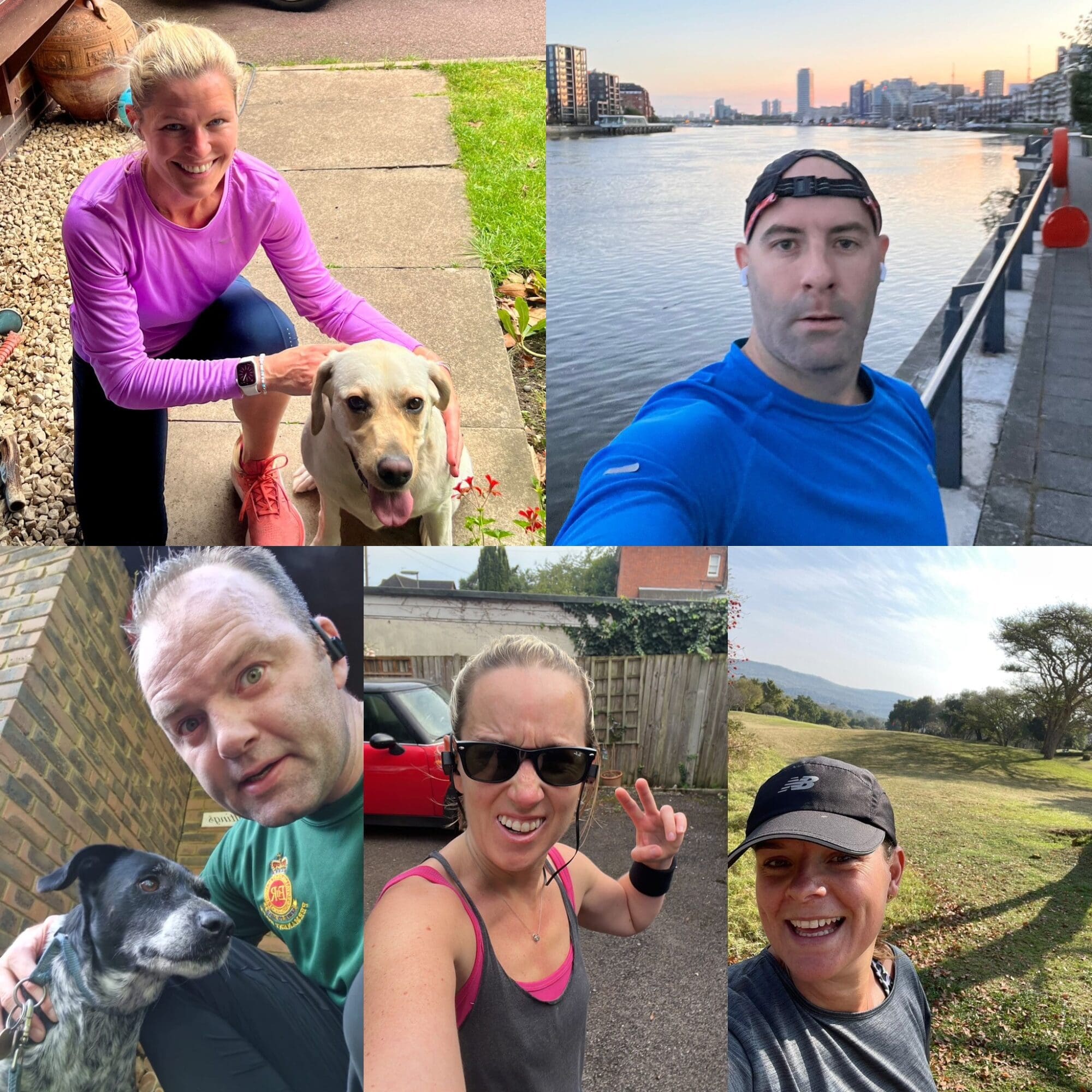 On Sunday, October 8th, Katie and a group of brilliant runners will make up #TeamBobWillis as they run the Royal Park Half marathon. Katie tells us a little about how she feels before the big Day.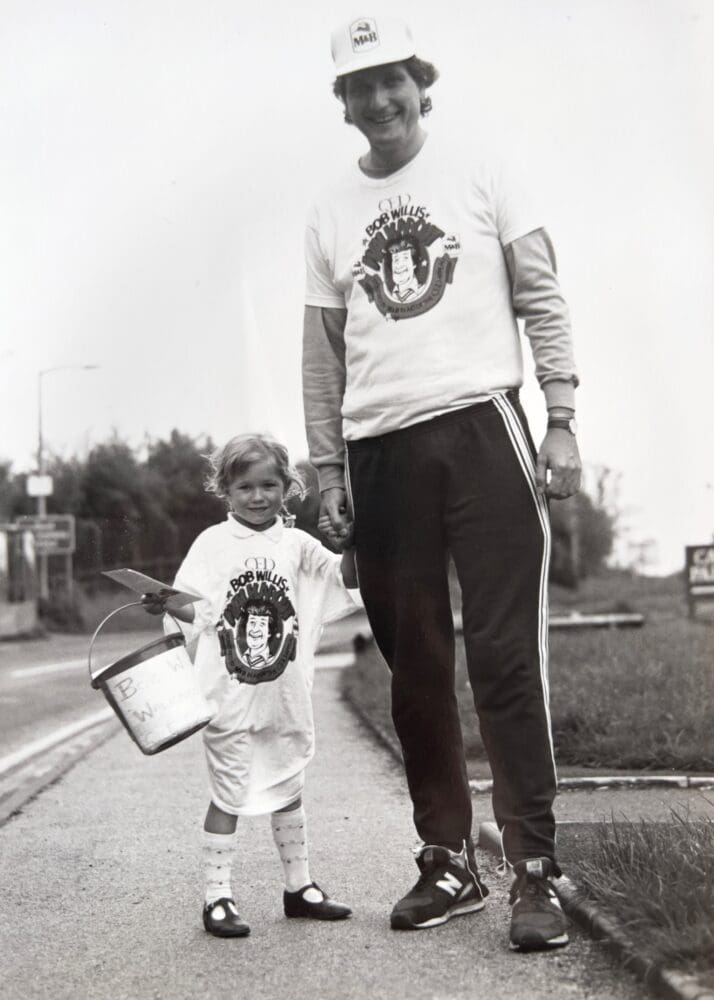 It's been a long time since Dad and I were shaking buckets together, fundraising for local Birmingham charities. Since then, I've participated in various sponsored events for a number of worthy causes – never thinking one day I would be asking people to donate to a cause that is so close to my heart.
When I started training for the Royal Parks Half Marathon, I could barely run 3km. I've done a couple of running events in the past, but this was before having 2 children and in a much younger, fitter time of life. Now, with over 350km of training under my belt, I'm as ready as I'll ever be, and with the wonderful support of my teammates, Rachel, Charlie, Laura, Nicola and Brett, we are going to smash this run (or at least try and have a bit of fun doing it!)
I can't say I've enjoyed getting up at 6am, before work, to go out and run, but the motivation of friends and family who have donated generously in support really makes a difference. And whenever I'm struggling, there's a voice in my head, "Come on, Kelse!" (my Dad's nickname for me) to push me through.
I'm slightly terrified of getting to the starting line on Sunday, but I will do it. A competitive spirit is in my genes!! x
« Back to news archive