Posted: September 14 2023
Gladstone Small To Host Windrush Lunch at Edgbaston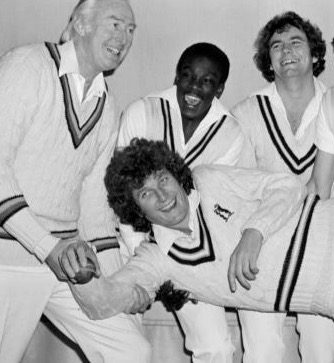 Celebrating Windrush: Gladstone Small hosts Special Event for The Edgbaston Foundation and The Bob Willis Fund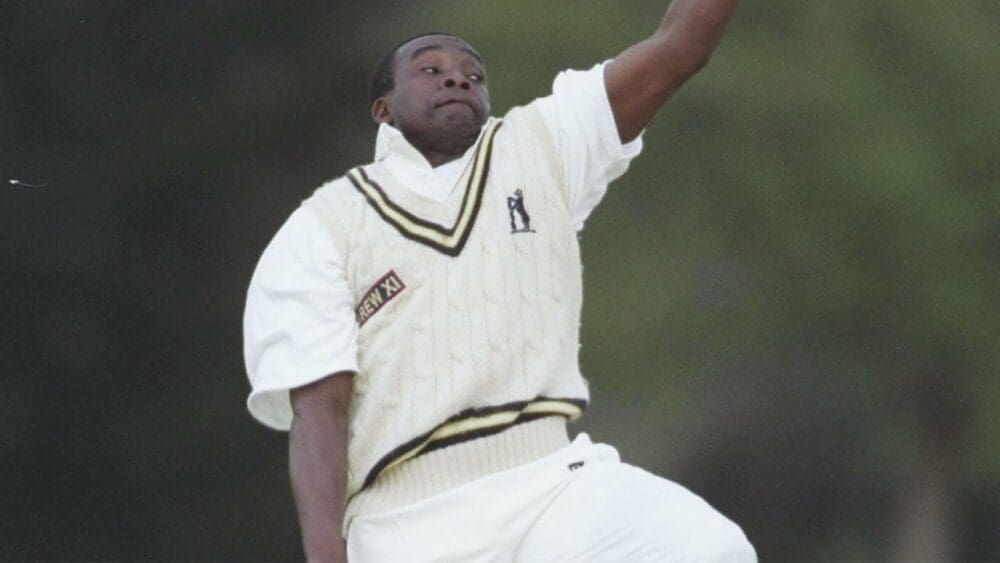 On 3rd October, former England cricketer and Warwickshire legend Gladstone Small will host a special lunch to celebrate the Windrush generation's integration into British society. The exclusive event, organised in collaboration with The Edgbaston Foundation and The Bob Willis Fund, promises to be a heart-warming occasion filled with reminiscences, storytelling and gratitude for the Windrush pioneers who made invaluable contributions to the UK. The event will also raise awareness about prostate cancer in the black community. Gladstone was a friend and playing colleague of Bob, who died of the disease in 2019.
The Windrush generation, named after the HMT Empire Windrush, the ship that brought the first wave of Caribbean migrants to the United Kingdom in 1948, played a pivotal role in shaping the cultural fabric of Britain. These men, women and children arrived in the UK with hopes, dreams and a determination to rebuild post-war Britain. Their contributions span various sectors, including healthcare, education, sports and the arts, and their legacy continues to influence and enrich the nation's diverse landscape.
1 in 4 black men will be diagnosed with prostate cancer in their lifetime. That's 25% of black men, double that of any other ethnicity. The Bob Willis Fund is funding an investigation into genes and DNA, run by the Institute of Cancer Research, to try and find out why black men are twice as likely to get prostate cancer as any other men.
Gladstone Small, who has always been a passionate advocate for diversity and inclusion, expressed his excitement about hosting this event, saying, "The Windrush generation's story is one of resilience, determination and success against all odds. I am honoured to celebrate their remarkable journey and the profound impact they've had on our society. This lunch event is a small token of our appreciation for their enduring contributions. It is also a chance to educate the black community more broadly about their increased risk of prostate cancer, which took my good friend Bob's life far too soon."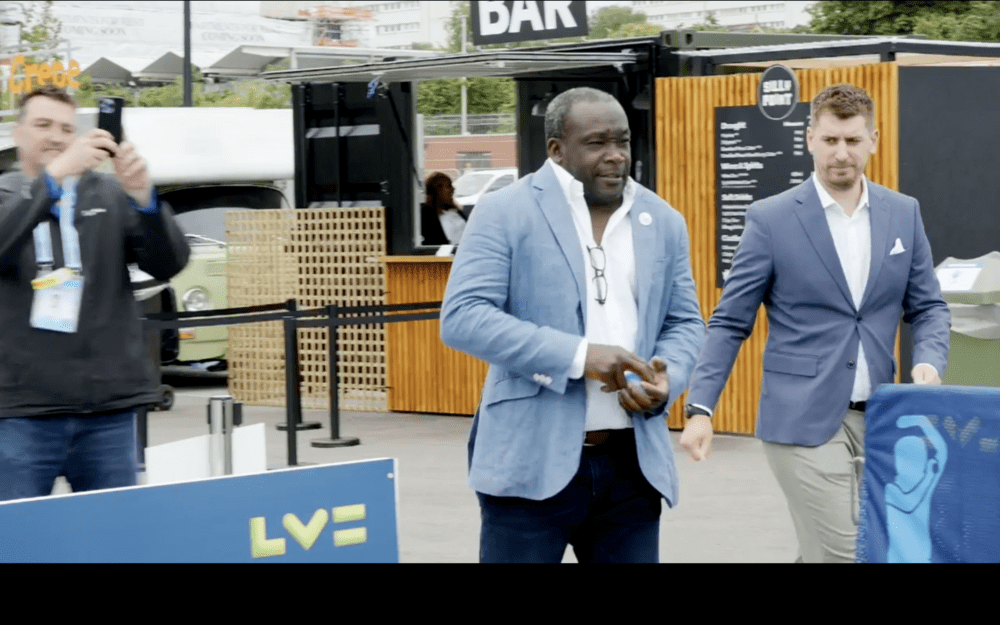 The Edgbaston Foundation, the charitable arm of Warwickshire County Cricket Club, and The Bob Willis Fund, established in memory of the late cricketing legend Bob Willis, have joined forces to support this initiative.
It promises to be a memorable affair and will also provide an opportunity for attendees to learn more about the work of the two charities and how they are making a positive impact on local communities and finding a better and earlier diagnosis for prostate cancer.
The event will take place in the Chair's Lounge at Edgbaston Stadium. To register to attend, please go to https://edgbaston.com/windrush-lunch-with-gladstone-small/
« Back to news archive