Posted: July 6 2022
Blue For Bob Day 2022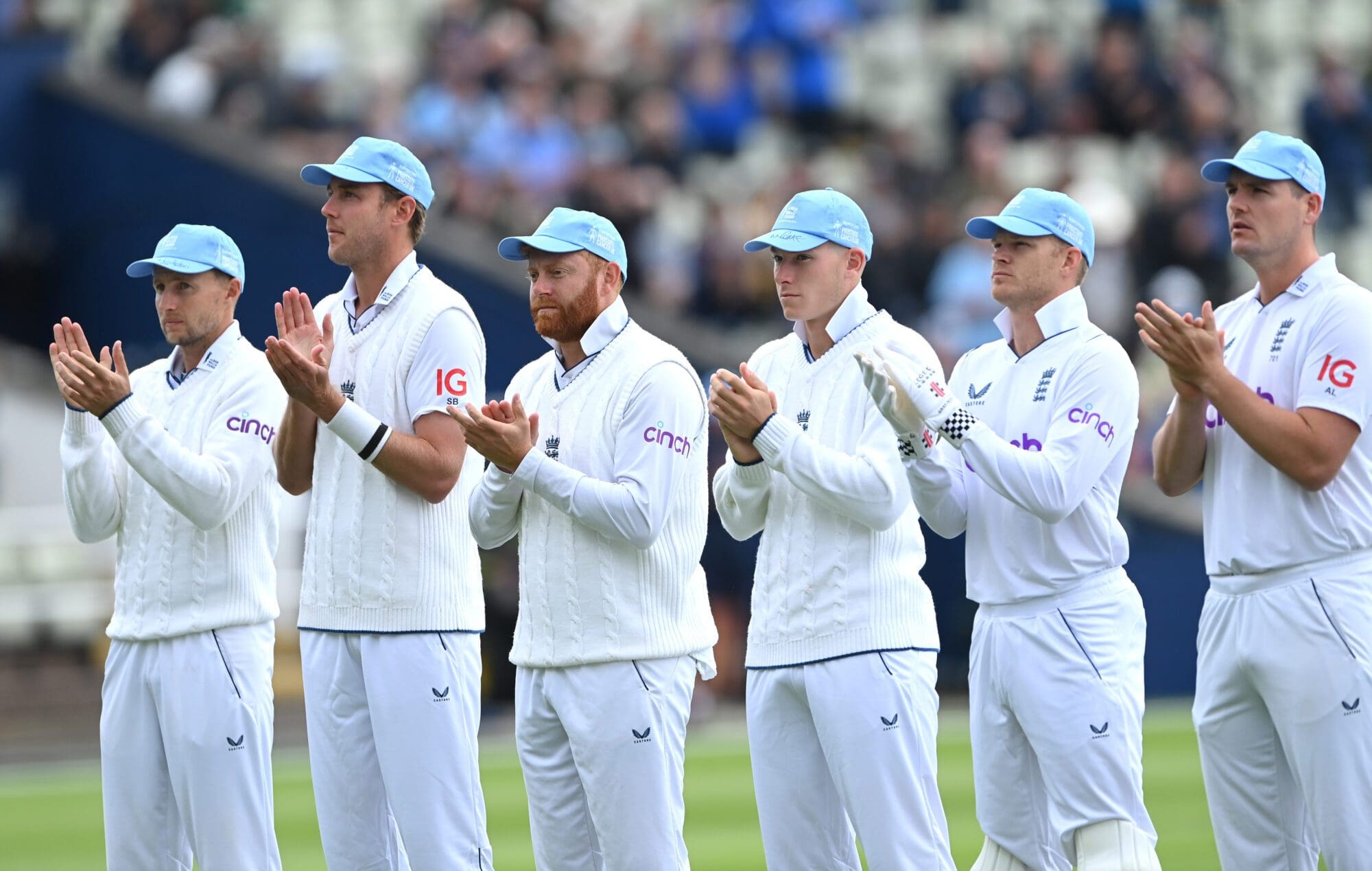 Cricket fans turned Edgbaston blue on the 2nd of July in swathes of blue hats, wigs and t-shirts to honour cricket legend Bob Willis and to raise funds for research into better detection and diagnosis of prostate cancer. Staggering support from fans, Sky Cricket, Edgbaston, The ECB, and the players saw donations flooding in during day two of the England v India test match.
Thanks to support from the public we have raised, over the course of the Test match, more than £240,000 and generated awareness for the most diagnosed cancer in Men.
As part of #BlueForBob Day The Barmy Army, The Bharat Army, the Edgbaston crowd, and special guests bowled 2,000 balls in the day, representing the number of men in the stadium that day who will get prostate cancer in their lifetime.
England Captain Ben Stokes said: "Bob Willis was an inspiration to our generation of players, and there's a huge pride in taking to the field in his name and raising money for a cause close to many of us. The first #BlueForBob Day was also my first captaincy of England, so it's a day with special memories for me. We hope we have done Bob proud and kept his legacy alive."
« Back to news archive