Raising money for better Prostate Cancer screening
12000
Men die of prostate cancer every year in the UK*
Source: Prostate Cancer UK
129
Men are diagnosed with prostate cancer every day in the UK*
Source: Prostate Cancer UK
£1.2M
Has been raised so far by The Bob Willis Fund to help support research
Our mission: The Bob Willis Fund has been set up to raise money for prostate cancer research & awareness, with the aim of achieving a national screening programme in the next 3-5 years
Donate
Bob
Regarded as one of the greatest fast bowlers of all time, Bob Willis is a former England Cricket Captain, International Cricket Council Hall of Fame member and much loved Sky Sports broadcaster. He remains England's fourth-highest wicket-taker and is best remembered for his heroic figures of 8-43 in the Ashes Test at Headingley in 1981.
About the fund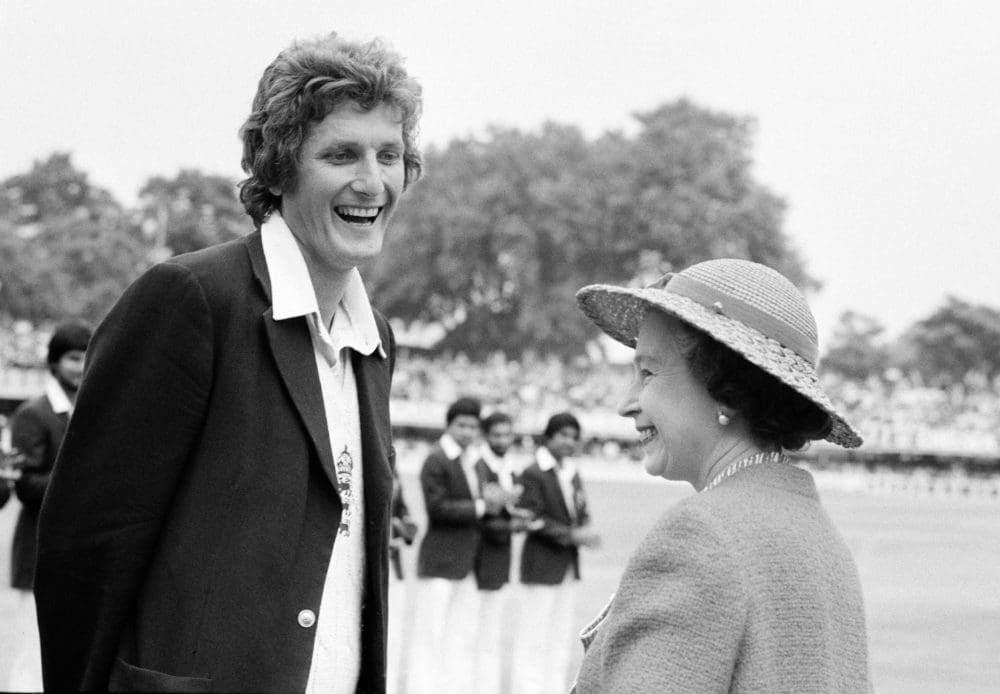 Prostate Cancer in the UK
Prostate cancer is the number one diagnosed male cancer in the UK, killing 12,000 men a year. 1 in 8 men get prostate cancer, increasing to 1 in 4 if you are black. There is still no national screening programme. The current prostate-antigen (PSA) test is unreliable. It didn't work for Bob. We need better and quicker ways to detect prostate cancer and this is the core purpose of The Bob Willis Fund, with the majority of the money raised going to specific, prostate cancer diagnosis projects. Bob was a healthy 66-year-old when he was diagnosed with advanced prostate cancer in April 2016. He underwent every treatment thrown at him without complaint. He died 3 years and 8 months later in December 2019, aged 70.
Visit Prostate Cancer UK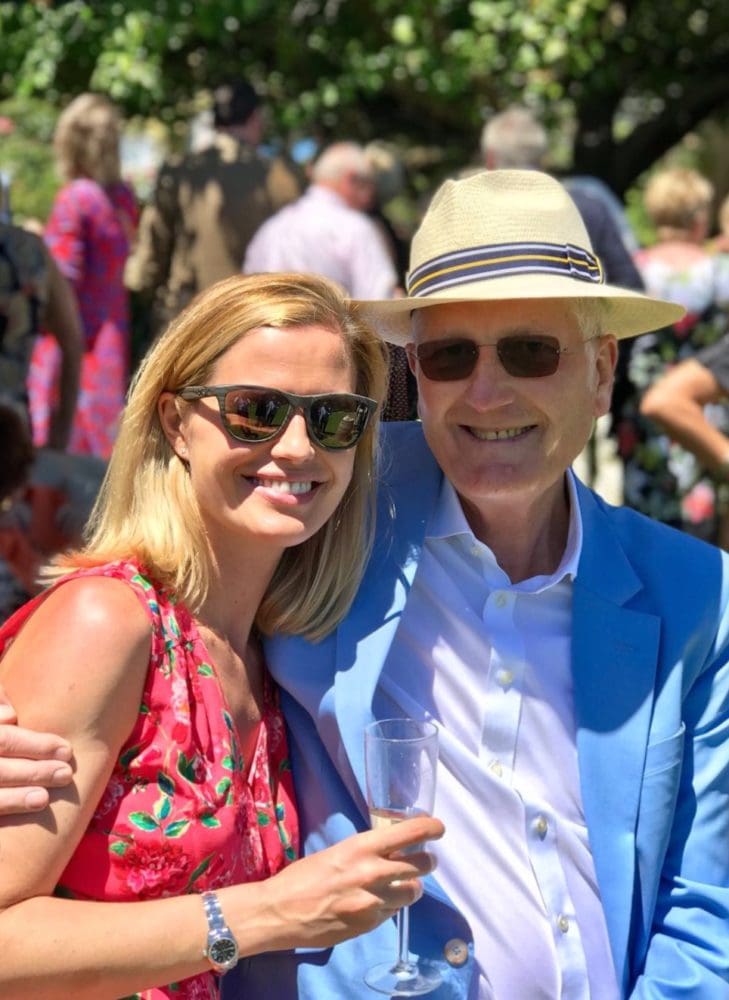 The Team
The Bob Willis Fund is led by his wife Lauren, daughter Katie and his brother David. We have an incredible group of advisors and ambassadors who support and guide us in our mission.
Ambassadors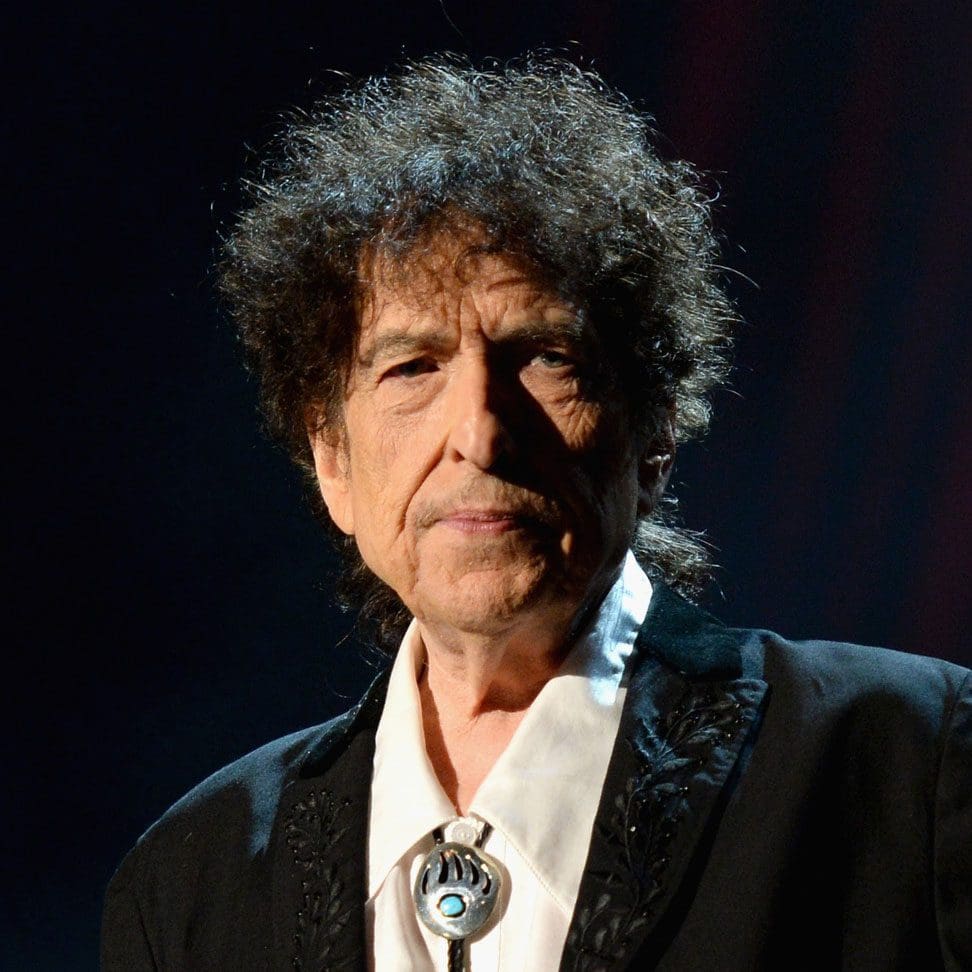 Honorary Patron:
Bob Dylan